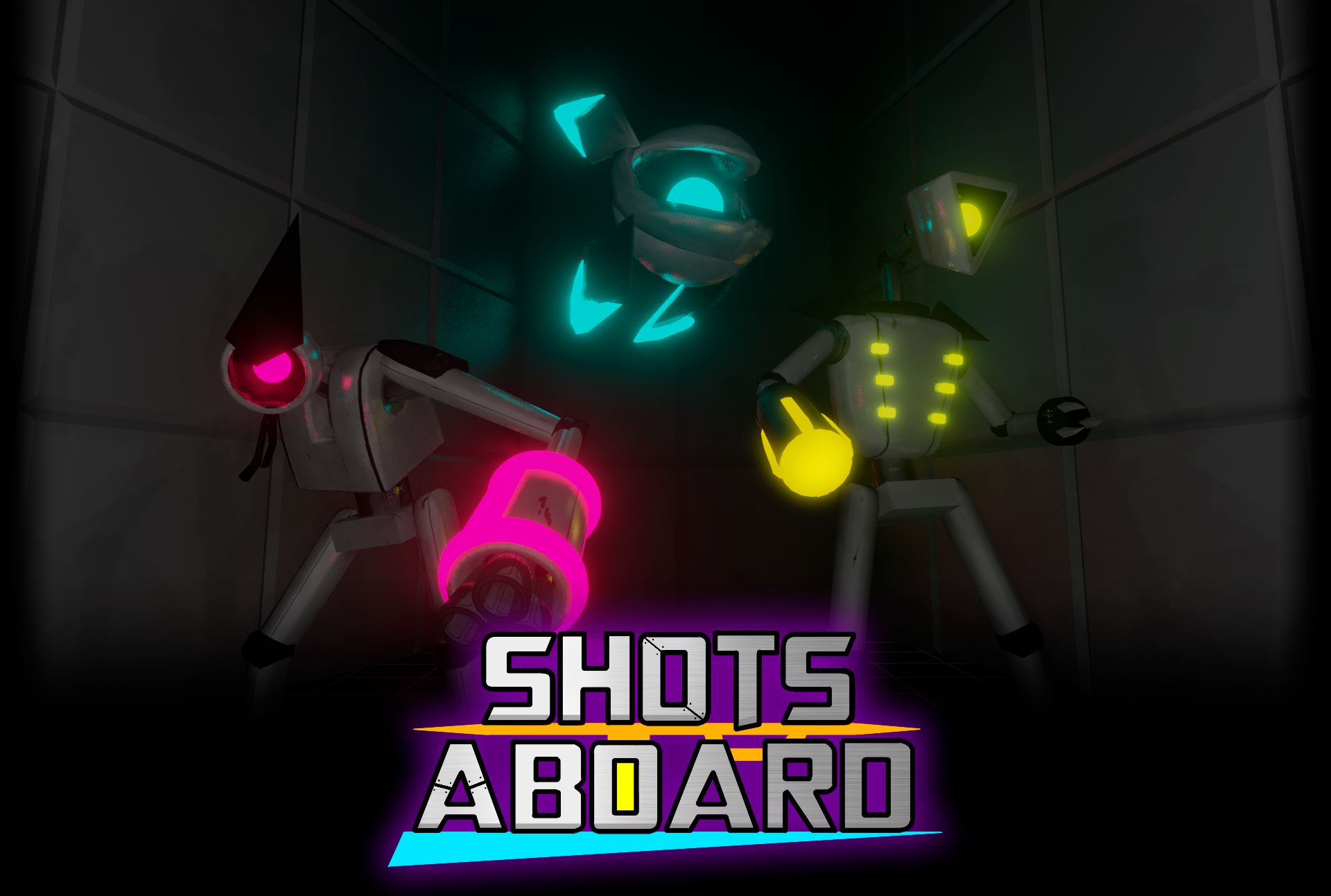 Shots Aboard
A downloadable game for Windows
Shots Aboard is a fast-paced FPS set on a space cruiser where security robots have gone on a rampage and kicked out the cruise ship's passengers.
The player takes control of a ruthless mercenary sent by a mega-security corporation to take back the cruiser from the robots. With the help of her special shotgun, the mercenary is going to make her way to the cruiser's command center to regain control of it and deactivate the robot plague by any means necessary.
Gameplay Video:
--CREDITS--
Meet the team:
Eric Fullà
Designer
itch.io
Guillem Llovera Castillo
Prod/Programmer/Designer
itch.io / twitter / linkedin
Joel Álvarez
Technical Artist/Designer
Marta Montes
Lead Artist
itch.io / artstation / linkedin
Nil Mira
Artist
Pablo Scagliotti
Artist/Designer
itch.io
Raúl Oliva
Artist
itch.io
Music by: Karl Casey @White Bat Audio
Install instructions
1. Download the .rar

2. Extract the contents
3. Execute the "Project Shotgun.exe" file
4. Enjoy!
Download
Download
Shots Aboard Gold Build.rar
502 MB